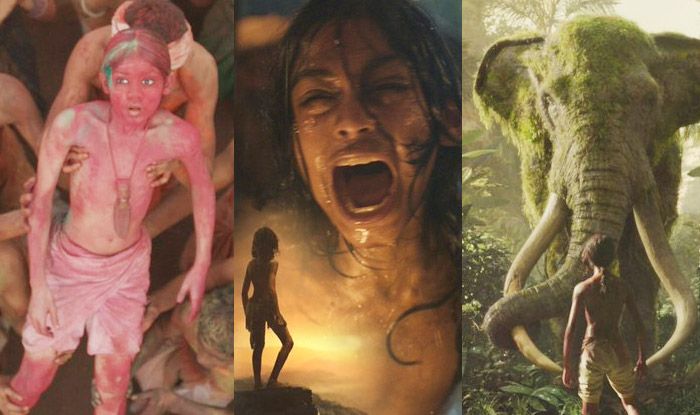 The trailer introduces the title character, played by Rohan Chand, a human child who is raised by a pack of wolves in the jungles of India. Matthew Rhys, Freida Pinto, Peter Mullan, Jack Reynor, Eddie Marsan, and Tom Hollander round out the rest of the cast.
The story was famously made into a beloved animation in 1967 by Disney and then was recreated as a CGI extravaganza by Jon Favreau in 2016.
Serkis claims this movie hews closer to the original novel and is a "much darker" version of the story.
"Mowgli" is due in theaters on October 19. It's a live action movie so we shot on location.
The actor, who found fame with his pioneering motion-capture work as Gollum in Peter Jackson's Lord of The Rings trilogy, has spent four years making the film with production split between the United Kingdom and South Africa.
Many of us grew up loving the Disney cartoon The Jungle Book, and can still sing songs like "I Wanna Be Like You" and "Bare Necessities" word-for-word. Remember Baloo's playfulness? Or the way Bagheera used to protect the kid?
"One of the biggest challenges was to do it for different animals". But the film looks like it will be absolutely handsome, and it's got a totally all-star cast as well. Based on that footage, it looks like Mowgli is going to lean hard into the titular hero's origins with the wolves and his guidance under the tutelage of Bagheera (Christian Bale). "It's great animation which takes the physical cues the actors are giving and turning them into believable animals, honoring the emotional engagement of the actors" performances.
As you can tell by how much we've referenced the House of Mouse's recent film, Mowgli will have a tough job rising above 2016's The Jungle Book, which made a insane amount of cash and earned glowing reviews.