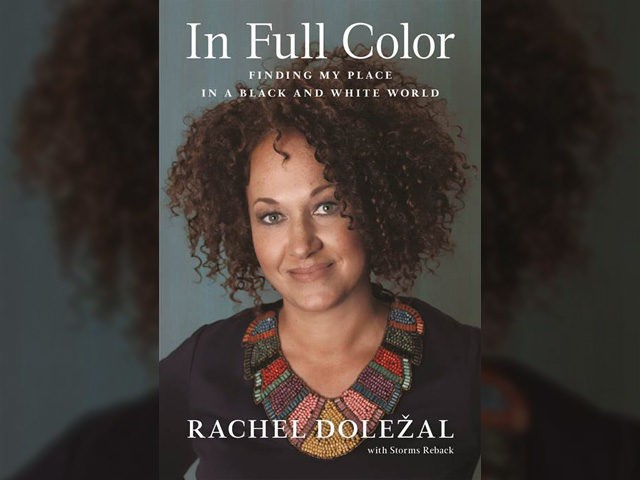 Rachel Dolezal, the former NAACP chapter leader who resigned after her parents revealed she's not African-American, is facing a felony theft charge in Washington state after she allegedly made false statements to secure almost $9,000 in food and childcare assistance.
The Jasmine Brand reports the former NAACP chapter president, who changed her name to Nkechi Diallo in 2016, allegedly made false statements on government forms with the intent of defrauding the welfare system.
The investigator knew she was getting public funds, KHQ-TV reported, but was also aware that a contract for a book publishing deal could bring in between $10,000 and $20,000.
However, subpoenaed records allegedly revealed bank statements showing Dolezal deposited almost $84,000 into her bank account during the same period she was receiving public assistance.
If found guilty, Dolezal could face up to 15 years in prison and could be ordered to pay $8,887 as restitution. The investigator noticed that she was usually reporting an income of less than $500 a month.
The money, court filings said, came from her book and speaking engagements, soap making, doll making and artwork sales.
On November 2, 2017, court documents said DSHS got a call from Dolezal to report a change of circumstances.
Rachel Dolezal was pressured to resign from the NAACP in February 2017 after it was discovered she was white but had been identifying herself as African American while leading the civil rights group. Documents said she asked what the investigation was about and she was told it was due to discrepancies related to reporting her income. "This is known as an Intentional Program Violation", says the court documents. She wrote about her experience in an autobiography, In Full Color: Finding My Place in a Black and White World, and was featured in a Netflix documentary this year. She was subsequently dismissed from her position on a police ombudsman commission and from her job as a university lecturer.