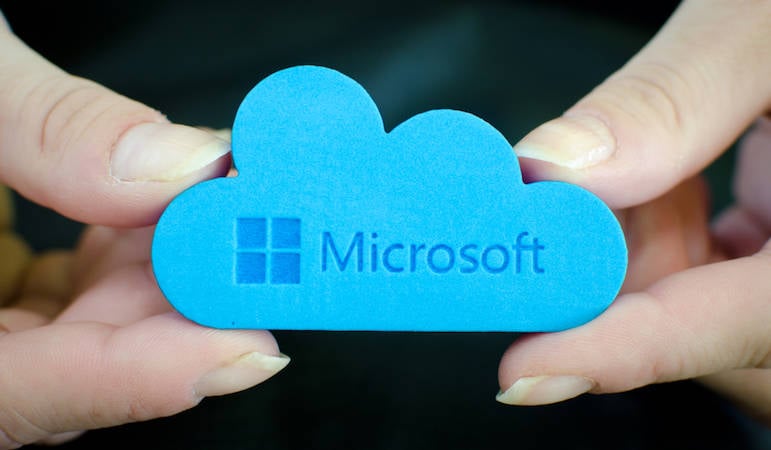 Microsoft have announced an agreement to acquire GitHub, the software development platform and web-based hosting service for version control using Git. From the largest corporations to the smallest startups, GitHub is the destination for developers to learn, share and work together to create software. As with all acquisitions, this one between Microsoft and GitHub is subject to regulatory approval and "customary closing conditions", but assuming that all goes smoothly, Microsoft expects the deal to close by the end of the calendar year.
Why this matters: Microsoft says it's been the most active organization on GitHub, and that it wants it to operate independently.
"Microsoft is a developer-first company, and by joining forces with GitHub we strengthen our commitment to developer freedom, openness, and innovation", Nadella said.
Github, on the other hand, claims to now support a community of more than 27 million people who share and work together to build software.
As Microsoft built its business on proprietary software such as the Windows operating system, it came to be seen as an antagonist to the open-source philosophy of free software written by a collaborative community of developers.
It's a change in direction for GitHub, which appeared to be exploring an IPO just two years ago, when it was valued at about $2 billion.
Nadella called attention to the company's flipped perspective on open-source software on the Monday conference call.
Outgoing CEO Wanstrath, who will now become a technical fellow working on software initiatives, welcomed the news and said he was "thrilled" to be working with the tech behemoth.
As part of the deal, Microsoft VP Nat Friedman will take over as CEO of GitHub.
Over the past few years, GitHub and Microsoft were having conversations to pursue acquisition but nothing materialized. Microsoft benefits from this by adding programming tools and partnering with a company that has become vital in the way they write software. In fact in 2016, Microsoft was reportedly toying the idea of buying GitHub, although the latter has denied those reports. It is unclear whether talks are still ongoing, but this person said that GitHub's price for a full acquisition was more than Microsoft now wanted to pay.