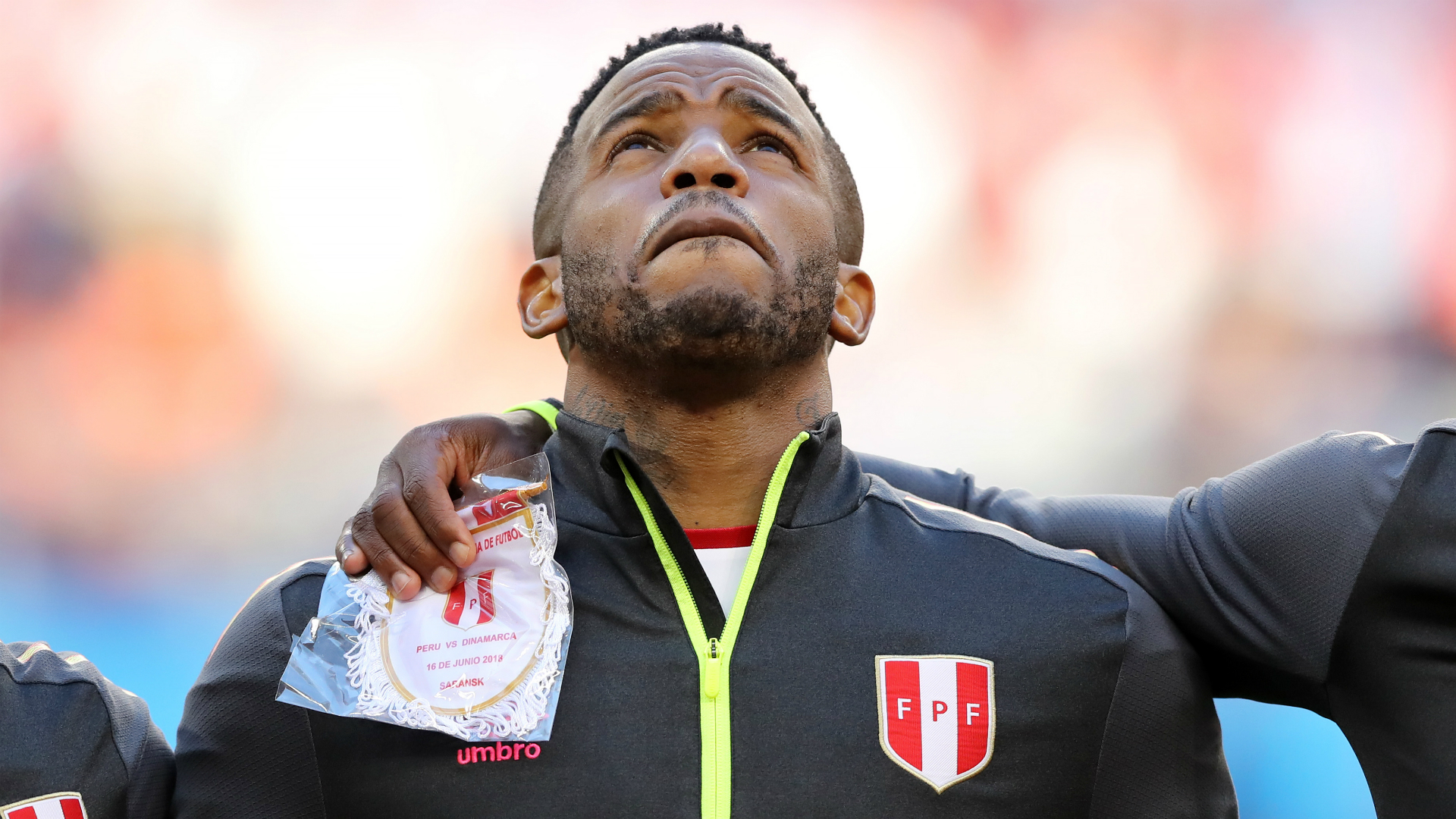 France and Denmark drew 0-0 in the other Group C fixture on Tuesday to take first and second in the pool, respectively, as they proceed to the round of 16 in Russian Federation.
Despite lacking world class players, a sports-mad Australian public inevitably heaps great expectations on their national teams, and the strain of guiding the Socceroos in Russian Federation proved too much for Van Marwijk's predecessor Ange Postecoglou.
The Socceroos' fate may be out of their hands - and goal difference may ultimately deny them - but Van Marwijk is convinced that the seas will part for them.
Peru striker Jefferson Farfan will miss the game as he recovers in hospital from "head trauma" as a result of a training-ground collision.
Hired only for the World Cup and with his successor Graham Arnold already anointed, Van Marwijk was tasked with a rush-job for Russian Federation, given a handful of games to mould a modestly-resourced team into a competitive unit.
But they were rocked by a brilliantly taken Peru goal after 18 minutes when Guerrero broke into the penalty area, cut back onto his right foot and swung a deep cross for Carrillo to lash a volley through Jedinak's legs and into the bottom right corner of Mat Ryan's net.
Australia brought on Tim Cahill after 53 minutes.
The Argentine has become a hero in Peru after taking them to their first World Cup Finals in 36 years and their early elimination did nothing to sour his relationship with the Peruvian journalists who lauded their coach.
Australia played France tight in its opener, but succumbed to a 2-1 loss before tying Denmark 1-1.
Australia leaves consoled by decent performances even though it didn't get the points to show for it.
With Peru already eliminated from Group C and leaders France having already booked their place in the last 16, Bert van Marwijk-coached Australia are battling Denmark to be the second team through. Opting for a safety-first approach in the 2-1 defeat to France and the 1-1 draw against Denmark.
"When you see the statistics [against Peru], we had maybe 60 per cent possession and we had a lot more chances and shots at goal, I feel they shot three times and made two goals".
Australia has fine memories of Guus Hiddink, who guided the Socceroos to the last 16 at the 2006 World Cup finals in Germany, their only appearance in the knockout rounds.