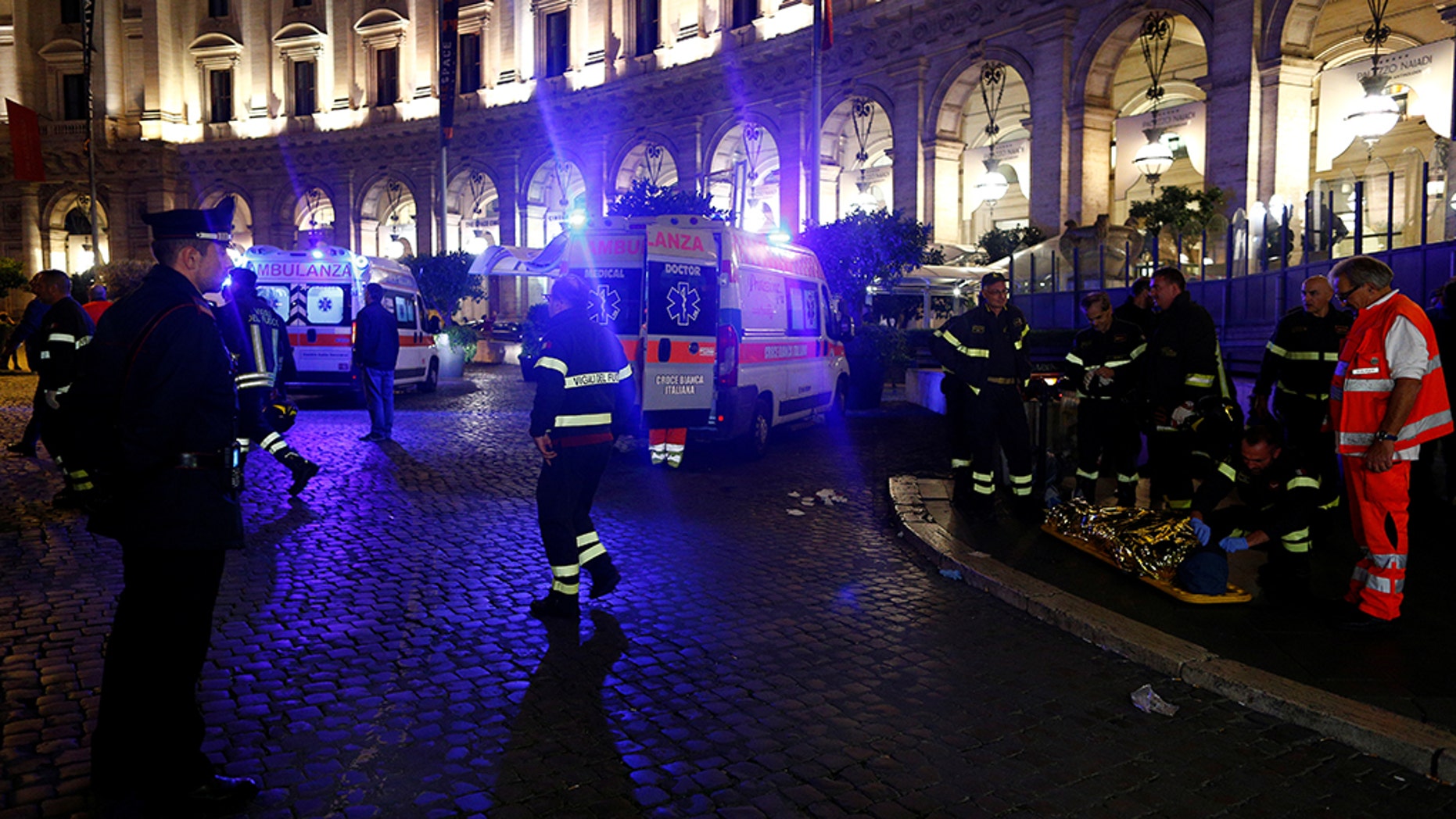 At least 20 people have been hurt after an escalator collapsed at an underground station in Rome.
Video of the incident has gone viral on social media, showing the escalator operating at a blistering speed and sending passengers hurtling towards the bottom.
An escalator has given way at a metro station in central Rome leaving more than 20 people injured, some of them seriously, Italian officials say.
The dramatic footage shows people on the parallel escalator trying to pull others to safety.
Emergency services were at the scene and the station was closed, Italian news agency Ansa reported.
"A total of 30 people were injured: seven of them are in grave condition; five others are moderate and 18 were only slightly wounded", a Russian embassy in Rome spokesman told Tass.
The fans were apparently there to root for the CSKA Moscow team.
Sky Italia (via the UK's Daily Mirror) reports that the injured fans were from Russian Federation.
She said that it appeared that "some Russian supporters were dancing and jumping on the escalator". The Italian newspaper La Repubblica reported that one victim's foot was partially severed.