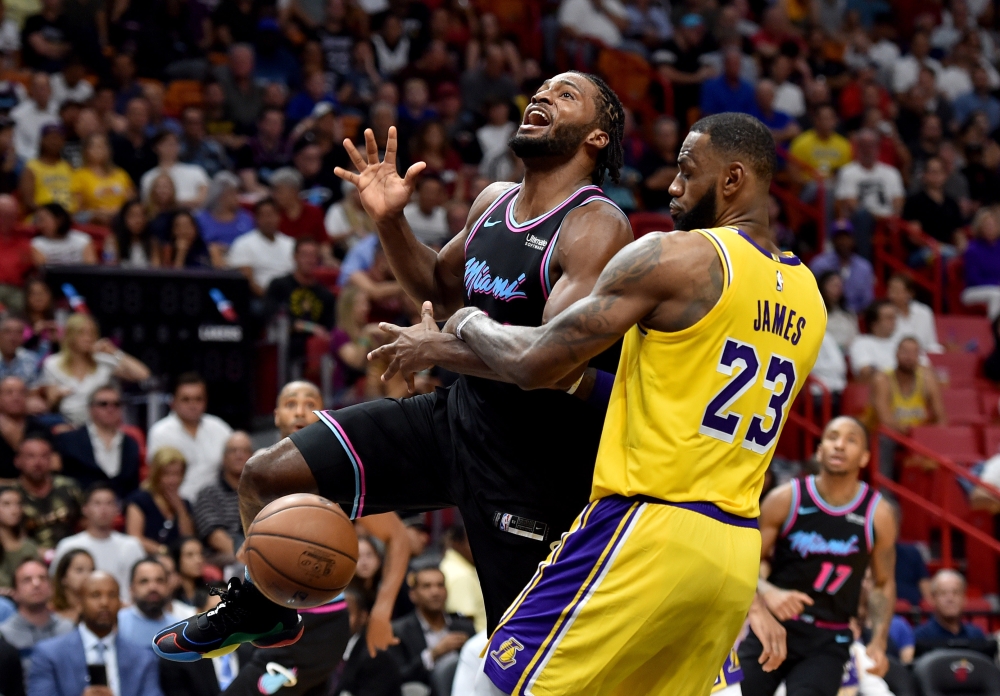 If Smith does not want to cost himself money, that would be an understandable position, but the idea he is protecting his Cleveland legacy seems far-fetched.
Smith, however, had grown frustrated with the situation in Cleveland in the post-LeBron James era and requested a trade earlier this month. "The goal isn't to go out there and try to get as many wins as you can", Smith told The Athletic on Monday. Smith "will no longer play or attend the Cavs' games". "I think that was always the plan".
When LeBron James enters Quicken Loans Arena on Wednesday for the first and only time this season there will be loud cheers and perhaps a smattering of boos.
James, who in July left the Cavaliers for the second time, and his new team, the Los Angeles Lakers, will make their only visit to The Q this season tonight at 8.
While Smith's contract is fairly tradeable, given it is partially guaranteed for next season, it's not a lock that a contender would welcome the opportunity to acquire the shot-happy guard. Coach Tyronn Lue was sacked last month and All-Star forward Kevin Love is sidelined indefinitely following foot surgery.
The team will attempt to trade him and he will work out on his own - away from practice - until a trade occurs.
The 33-year-old has spent the last four-plus seasons with the Cavs after coming over in a deal with the New York Knicks.
Before the Cavs won the championship, Smith already had become a favorite with Cleveland fans.
And as long as the Cavs are operating this way, Smith is not interested in being part of it.
The Cavs wished Smith and his family well and thanked him for his contributions.