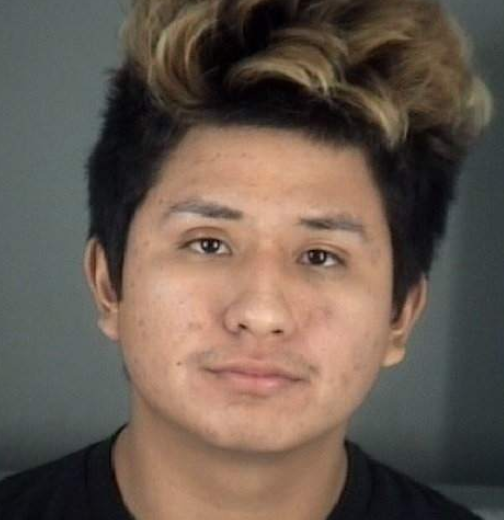 A teenage gamer was arrested in Florida on Thursday after a fellow gamer told police he overheard him raping a 15-year-old girl through an open mic.
A Florida gamer allegedly took a break from playing Grand Theft Auto to rape a teenager, according to police.
"The defendant told the witness the victim was over at his house and he was going to "smash" her which the witness knew to mean to have sex", the report says.
A 16-year-old witness told deputies he heard the assault online because Fabian left his mic on during the incident, the newspaper reported.
About 15 minutes later, Fabian resumed the game with the other player, police said. "The witness then heard the victim say, 'No'".
ABC's Tampa Bay bureau reported on Tuesday the arrest of eighteen-year-old Daniel Enrique Fabian.
The girl told investigators that during those 15 minutes, Fabian put his hand over her mouth and forced her to lay down on his bed, where he raped her.
Fabian was arrested last week and has since been charged with two counts of lewd and lascivious battery on a victim between ages 12 and 15 years old. She said she attempted to stop the incident four times.
An affidavit states that she completed a Sexual Assault Victim Exam which supported that she was abused sexually.
Fabian was arrested five months after the attack when DNA tests results eventually came back to link him to the assault.
Fabian could be sentenced to up to 15 years in prison on both of the lewd and lascivious behavior charges.
Fabian is being held without bail at the Pasco County Jail in Land O'Lakes.