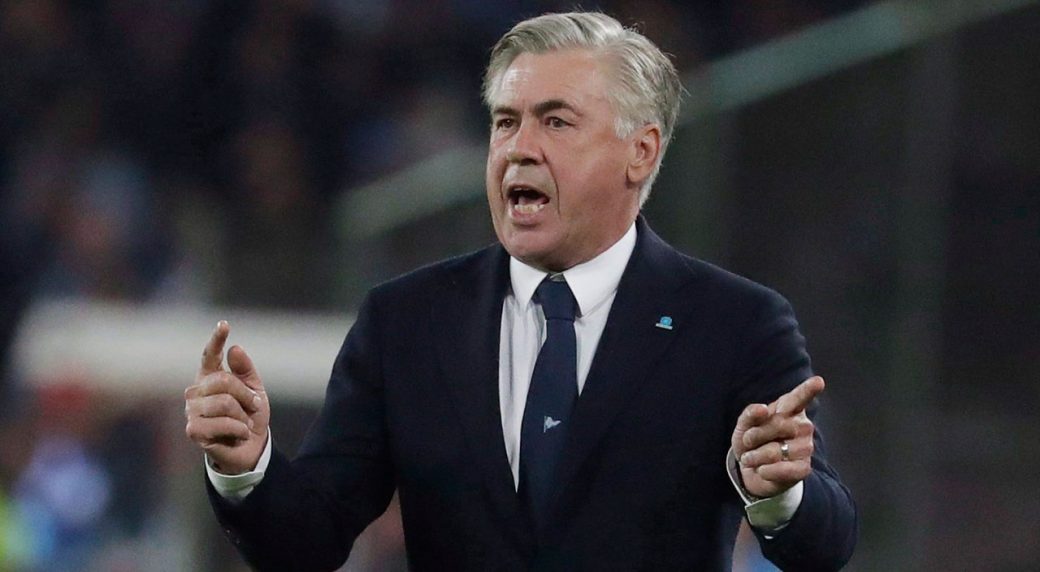 Inter has been punished to play two Serie A home games behind closed doors, and a third match with a portion of the stadium closed.
Koulibaly was initially booked for a foul on Matteo Politano, but after sarcastically applauding the referee he was red carded.
It was the first time Serie A matches took place on December 26 in almost 50 years - since 1971. I am proud to be French, Senegalese and Neapolitan: "a man", said the Senegalese defender in his post.
Ancelotti asked several times for Napoli's match at Inter Milan to be halted on Wednesday after racist chanting.
A host of prominent football figures spoke out on the incident, including Liverpool's "Egyptian King" Mo Salah, who tweeted: "There's no place for racism in football".
"The player's (Koulibaly) nerves were shaken, he was nervous".
Senegal defender Kalidou Koulibaly, who was sent off, had been targeted to such an extent, said Ancelotti, that the coach had asked three times for the match to be suspended.
A host of other famous names and faces also showed their support, including Juventus' 5-time Ballon d'Or victor Cristiano Ronaldo, who posted to Instagram: "In the world and in football I always want education and respect".
Inter Milan won the match 1-0, as Napoli had two players sent off late on.
"I'm sorry about the defeat and especially to have left my brothers!" "No to racism or any other type of offence and discrimination!".
The 27-year old, who did not finish the game after landing two bookings, the second for being sarcastic to the referee, said he has proud of his skin and Senegalese roots. This is a test for the new leadership of the Italian FA (football federation).
"It was a shameful act against a respected athlete, who proudly bears the colour of his skin, and also, to a lesser degree, against the many people who go to the stadium to support their team and be with their friends", Sala wrote on Facebook, per Eurosport.
"If you get to a point where you won't stop a game, after repeated requests, it really means that you do not have the courage to impose what should be the rules of the sport".