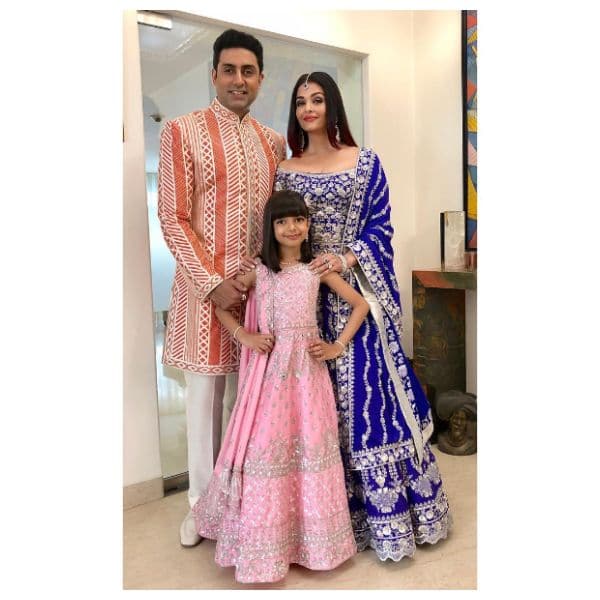 Business tycoon Mukesh Ambani and his wife Nita Ambani went all out to celebrate their son Akash Ambani's wedding to Shloka Mehta, daughter of Russell Mehta, a diamantaire and his wife Mona.
The who's who of Bollywood along with some famous global figures Ban Ki Moon, Tony Blair have arrived for the big fat wedding of Akash and Shloka.
Estimates aren't readily available for how much the celebrations are going to cost, but Akash Ambani's sister's marriage in December may provide a guide.
The guest list included top Bollywood stars Priyanka Chopra, Shah Rukh Khan and Abhishek Bachchan and his wife Aishwarya Rai, as well as politicians such as former British prime minister Tony Blair and other celebrities like cricket star Sachin Tendulkar. The pre-wedding festivities kickstarted in Switzerland, where leading Bollywood celebrities namely Shah Rukh Khan and Gauri Khan, Aamir Khan and Kiran Rao, Ranbir Kapoor and Alia Bhatt, Arjun Kapoor and Malaika Arora, Karan Johar to name a few marked their presence.
The wedding venue is all decked up with flowers and floral statues.
Ahead of Akash and Sholka's wedding, Mukesh Ambani and Nita Ambani sent 50,000 sweet boxes to the Mumbai Police.
The wedding was preceded by days of celebrations, which began with a dandiya night last month.
The wedding ceremony on Saturday was just the beginning of a three-day affair. On March 11, a grand wedding reception will take place in Mumbai.