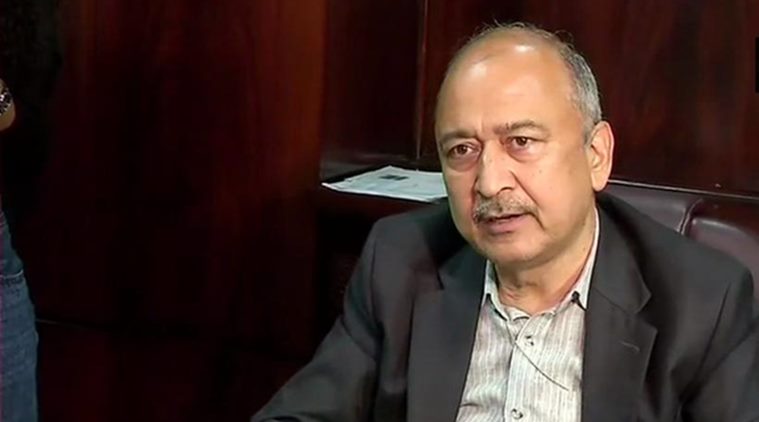 The lenders of Jet Airways will infuse Rs 1500 crore to help restore normalcy to the company's operations.
Experts also made it clear that the airline needs a swift capital infusion to stay afloat. "No body is barred from bidding or taking over the airline as per the rule", he said. The carrier also announced the induction of two nominee directors of lenders.
The government has asked state-run banks, led by SBI, to rescue Jet without pushing it into bankruptcy, two people within the Indian government have told Reuters, adding that Prime Minister Narendra Modi is seeking to avert thousands of job losses weeks before a general election.
The SBI-led consortium of lenders is working on a resolution plan for the cash-strapped Jet Airways for the last five months.
Jet Airways share price has been gaining for the last two days and has risen 6.93% during the period. Many of its pilots and other support staff have also not been paid salaries for several months, according to media reports.
Goyal's exit as chairman brings an end to an era during which he built Jet into one of India's leading airlines with more than 120 planes, enviable landing slots and flights to places such as Hong Kong, Dubai, Paris and London. Shares of Jet Airways had jumped over 15% on the National Stock Exchange after the news reports, and closed the day at Rs 261 per share.
Goyal's wife, Anita, with whom he set up the full-service carrier at a time when state-run Air India was the only formidable opponent, will also step down from the board.
He also said that it was a wake-up call for Indian policy makers.
Currently, Abu Dhabi's Etihad Airways is Jet's single-largest shareholder with a 24% stake. In his absence, Jet Airways CEO Vinay Dube is expected to be at the helm of the beleaguered airlines.